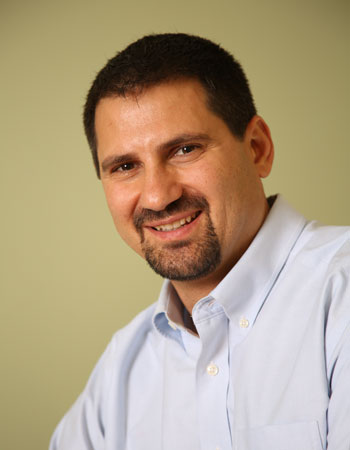 Joshua Lehman, D.O.
Physical Medicine Rehabilitation – Osteopathy
Dr. Lehman graduated from New York College of Osteopathic Medicine in 2004. He became board certified in Physical Medicine and Rehabilitation after completing an internship at North Shore University Hospital and residency at Downstate University. He is a skilled osteopath who does hands on manipulation for many ailments ranging from headaches to back pain. Dr. Lehman is a practicing acupuncturist. When appropriate he can perform peripheral injections to help alleviate pain and discomfort. He has a hands on approach that is soothing and comforting to his patients. Dr. Lehman is a skilled diagnostician and is capable of evaluating and treating most musculoskeletal disorders. If medically necessary, Dr. Lehman will perform electrodiagnostic tests to diagnose neuropathies such as carpal tunnel syndrome and lumbar radiculopathies. He has a truly integrated approach to treat pain. Dr. Lehman is a physician with integrity who treats his patients with respect and empathy.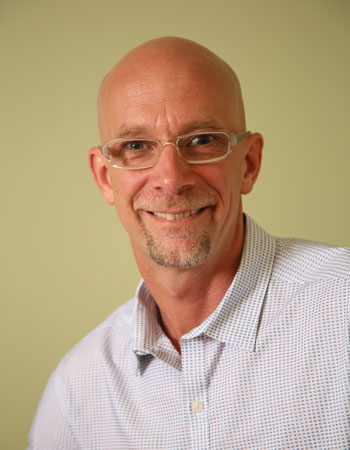 Marcel Zeien, M.S., L.Ac.
Marcel Zeien, M.S., L.Ac., received his B.S. in Chinese Medicine and his M.S. in acupuncture from Tri-State College of Acupuncture in New York City in 2007. He first became interested in acupuncture after he was in a terrible sky-diving accident. Through his experience with surgeries and his long rehabilitation he found acupuncture to be of extraordinary help. He has helped thousands of patients relieve their pain and stress with acupuncture. He has also studied Zero Balancing (zerobalancing.com), a gentle manual therapy developed by Dr. Fritz Smith. At Hudson Valley Integrated Medicine Marcel shares his acupuncture and Zero Balancing skills along with his generosity and genuine desire for his patients' well-being and happiness. Marcel works with adults, as well as children.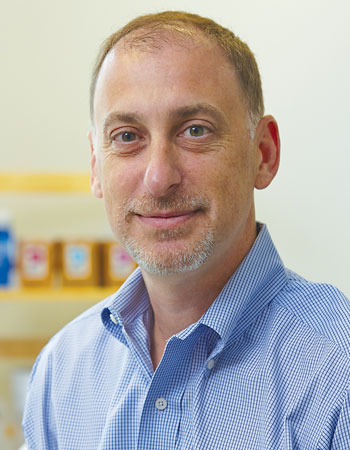 Mark Belnick, L.Ac, Dipl.C.H
Mark Belnick, L.Ac, and Dipl.C.H has been practicing acupuncture since 2002. He is licensed in New York State with certification in acupuncture and herbal medicine from the National Certification Commission for Acupuncture and Oriental Medicine. Mark graduated from Mercy College School of Oriental Medicine in 2002. He took part in one of the first collaborations in the U.S. with a hospital-based internship at Soundshore Medical Center in New Rochelle where Mark worked closely with physicians in the hospital setting. This has allowed Mark to develop a unique ability to work in conjunction with western physicians. He has studied both Dr. Richard Tan and Dr. Tung, both world-renowned Doctor of Acupuncture and Chinese Medicine. In addition, Mark is trained in trigger point release techniques. Mark specializes in musculoskeletal rehabilitation and pain management. He has treated over 60,000 patients with excellent results and is committed to helping relieve his patients pain to the best of his ability.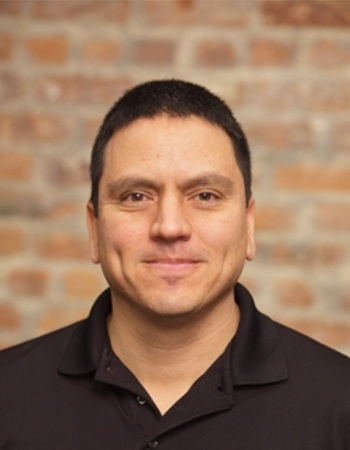 Fernando Moreno Jr., PT, DPT, CMP

In 2007, Fernando was employed as a Physical Therapy aide and exercise specialist for the US Athletic Training Center in NYC which reinforced his desire to pursue his degree in Physical Therapy. He attended Mercy College and received his Doctorate of Physical Therapy in 2010. Fernando has been practicing in the area of orthopedic physical therapy and sports rehabilitation for more than 8 years and prides himself in his years of experience using his manual skills and clinical knowledge to help patients of all ages and walks of life return to and excel from injuries and again live a pain free life.
Fernando is a dedicated evidence based practitioner and continues to supplement his education through research, professional webinars and continuing education course including:
• Certified Mulligan Practitioner, which focuses on Pain Free joint mobilizations in order to restore functional motion.
• Certified International Instructor in Ergon Technique
• SFMA (Selective Functional Movement Assessment)
• RockTape (FMA)
• Kinetic Flossing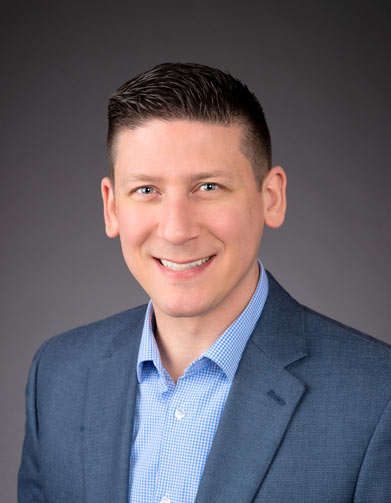 William Greenhut, DO, MPH, FACEP

Dr. William Greenhut graduated from Philadelphia College of Osteopathic Medicine in 2008. He became board-certified in Emergency Medicine after completing residency at Lehigh Valley Health Network in Bethlehem, Pennsylvania in 2012, where he also served as Chief Resident. As an osteopathic physician, Dr. Greenhut is trained to provide hands on Osteopathic Manipulative Treatment (OMT) while caring for patients with various musculoskeletal conditions, including headache, neck or back pain, and joint pain.
As a full-time Emergency Medicine physician, Dr. Greenhut is skilled at making a diagnosis and a treatment plan in an efficient manner. He has a keen understanding of the human body and its painful conditions.
Dr. Greenhut also has a strong background in EMS, administration, and public health. He grew up in Brooklyn, New York and currently resides in Clarkstown with his wife and three children.